Premier League ticket
It couldn't have escaped anybody's notice that the price of Wigan Robin Park's season tickets for their first season in the Vodkat North West Counties League cost the same or less than ONE premiership match! As fans of Wigan Athletic - that watch their football in the shadow of the Stadio de Robin Park prepare to pay £35 to watch their team at West Ham United - Robin Park are offering season tickets for the same price. That's £35 for 17 games. Two pound and a bit per game.
OAP's and under 18's get their's for £17: and you don't need Carol Vorderman to tell you that's a quid a game!
Cup games are extra but who can grumble about that.
Oh and the money goes directly to the club rather than some player that has spent all summer looking for a move/more money before slotting a penalty in a friendly and before kissing the badge on his shirt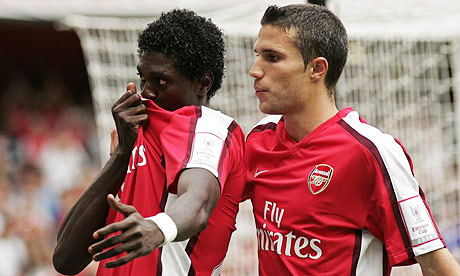 Unlikely to be seen at Robin Park this season - Thank God